Ancient Greece
Enliven Your Imagination Online
Attend an Ancient Greece learning event, course – or virtual tour.
Love learning about ancient history? We are thrilled to launch a whole new civilization of learning with Ancient Greece Alive. Peruse our exciting lineup of courses on Greek history – and an immersive virtual tour.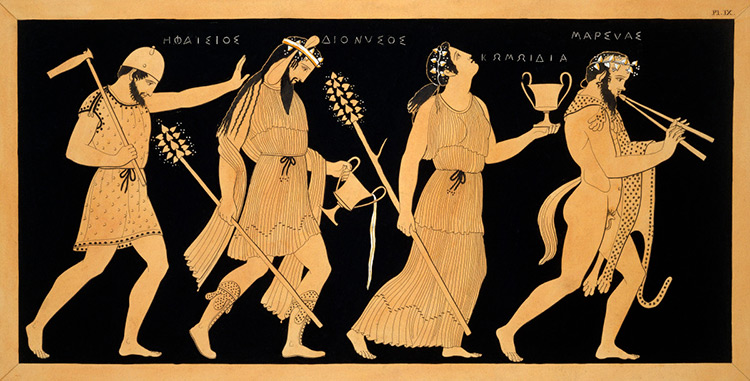 Find out How Athena won the battle for Athens? From whence came the Minotaur of the King Minos's labyrinth? Where Icarus few? We'll even penetrate the legend behind the great volcanic explosion of Thera (Santorini) – and the dramatic end to Minoan culture.
Upcoming Online Lectures & Courses
Please Check Back Later, currently there are no upcoming scheduled Greek Lectures or Courses