Enliven Your Imagination with Ancient Greece
Attend an Ancient Greece learning event, course – or virtual tour.
Love learning about ancient history? We are thrilled to launch a whole new civilization of learning with Ancient Greece Alive. Peruse our exciting lineup of courses on Greek history – and an immersive virtual tour.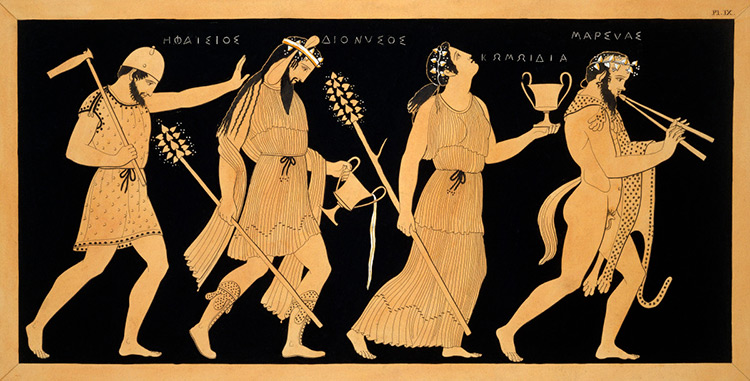 Find out How Athena won the battle for Athens? From whence came the Minotaur of the King Minos's labyrinth? Where Icarus few? We'll even penetrate the legend behind the great volcanic explosion of Thera (Santorini) – and the dramatic end to Minoan culture.
Greeks in Egypt
July 8, July 15, July 22
7:00pm EDT
Thursday Evenings
A very special three-part lecture series tracing the colorful connections between Greece and Egypt.
FREE: Greece aLIVE! Virtual Tour
Sep 11
12:00pm EDT (5:00pm BST)
Saturday
Come visit Athens, Crete – and Santorini — and experience Greece online and in person this year!
Don't Miss Out on Ancient History News and Events!