Ancient Egypt Alive!
Breathing Life Into Ancient Egypt
Come Explore The Exciting World of Ancient Egypt!
We seek to inspire passion about Egypt's past through content, travel and enriching events – for history lovers young and old, hardcore Egyptophiles, and the simply curious.
Benefits of Choosing Ancient Egypt Alive
Small Groups
No more than 20 people per trip. Having a smaller group allows for a more personal and enriching travel experience
Egypt Experts
Your tour will be guided by at least one, and often two or three experts to bring the history alive!
Rare Access
Get rare access to seldom seen tombs, temples, museums—and travel experiences
Special Guests
Many of our tours include special experiences with world authorities; You might be getting a first-hand look at an archaeology dig, or a special collections tour
Learning
For those with a thirst for learning, we include informative and engaging lectures along the way, to make the touring experience more vivid
Solo Travel
On average 20-40% of our intrepid travelers are solo journeyers—and we do our best to assist with room match for those wishing to save the supplement
UPCOMING TOURS
Immerse yourself in the wonders of Egypt on a deluxe and in-depth small group tour –  and let Egypt, both ancient and modern, expand your soul.
Need a lively Egypt expert – to provide a course, lecture, or speak at your event?
Learn about Egyptologist Laura Ranieri Roy who has been teaching, lecturing, writing and bringing Egyptian history Alive for nearly a decade!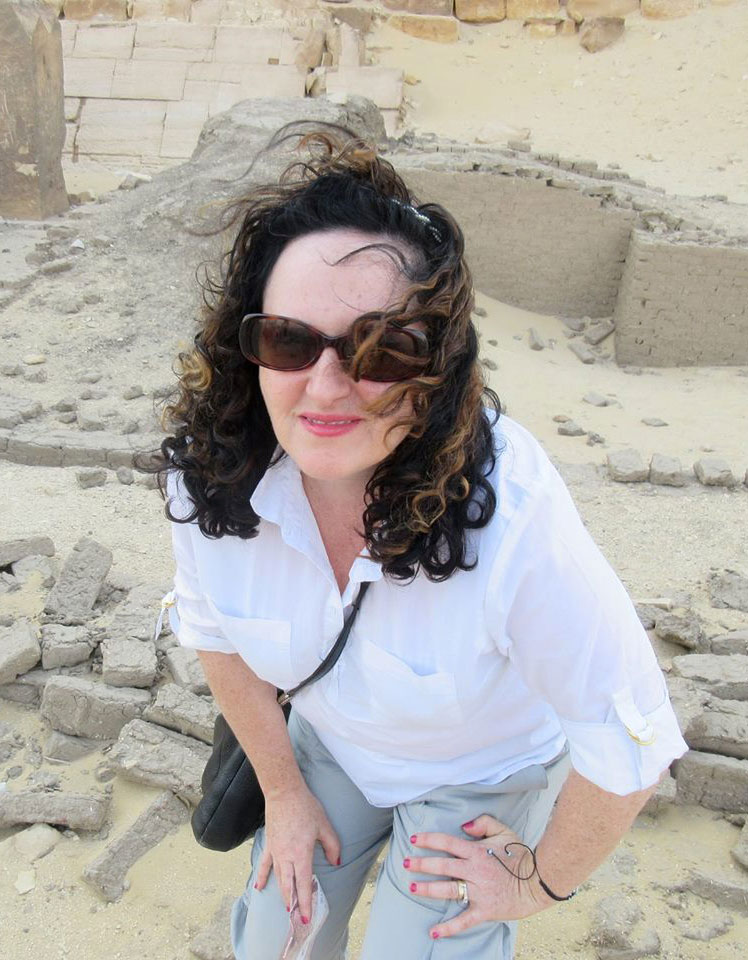 Don't Miss Out on Ancient History News and Events!