Celebrating Pyramids, Mummies, Temples…
& Wondrous Things Ancient Egypt! 
Are you a closet Egyptologist? A lover of ancient history? Whether you have a little knowledge or a lot, Ancient Egypt Alive is your source for an abundance of fascinating Egyptology resources, tours, content and experiences.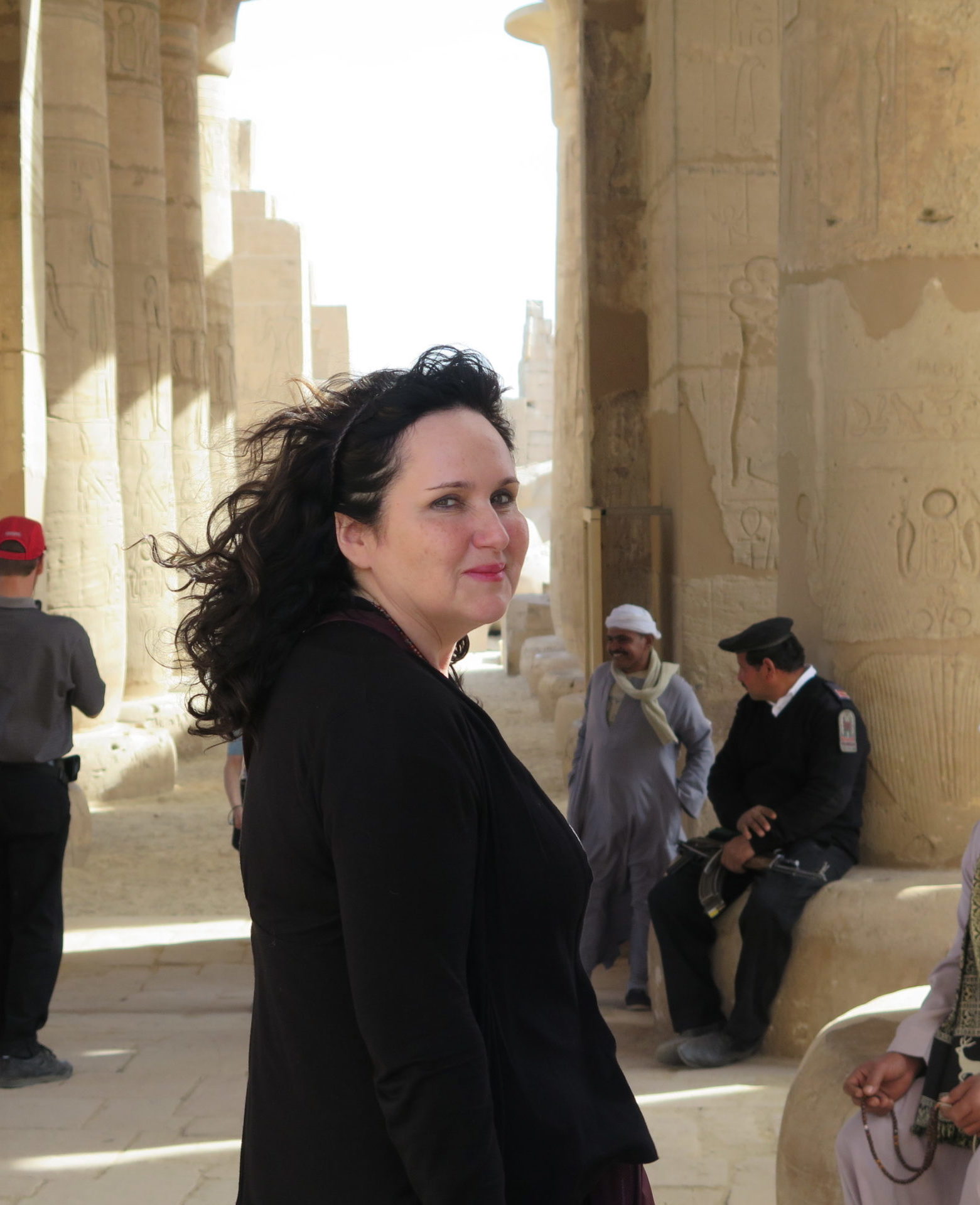 We are an organization devoted to inspiring passion for Ancient Egypt. Our goals are simple: To educate, entertain, inspire – and breathe life into the exciting history of the land of the pharaohs.
Our Mission
To raise awareness and interest in all things Egyptology and also for important archaeological projects and causes in Egypt.
Ancient Egypt Alive! was born out of the personal vision of budding Egyptologists from the University of Toronto who wanted to share their passion and knowledge about Egypt while also charitably supporting their field of study. Since then, we have evolved and grown… with travel and learning as a central focus. We also care a great deal about fundraising for archaeology projects and Egyptian animal causes
Reveal in the glories of Ancient Egypt… through our learning events, online resources — and travel experiences
Since 2013, the association has celebrated Egypt's great past and educated history lovers of all ages through a variety of vibrant and interactive learning events, happenings, tours, fundraising efforts and creative resources.
The aim is to raise awareness, support and enthusiasm about Egyptology with the general public, students, teachers, travelers, readers, die-hard Egyptophiles and ancient history geeks in Canada, the US and abroad.
Join one of our or virtual tours, peruse our videos – or jump aboard one of our first-rate tours to Egypt or world museums with us!
Museum, School and Library Partnerships
We actively seek to partner with museums, schools, libraries and cultural institutions across Canada to bring topics about Ancient Egypt alive to the general public. We aim to raise awareness and interest in Egyptology and also, where possible, raise money for important  archaeological projects in Egypt.
If you are affiliated with a museum, school, or library and would like to bring a lively learning event to your students or patrons, we would love to hear from you.