Unique Travel Adventures that Immerse, Enrich & Inspire
Browse some of our current tours & travel experiences.
For all inquiries & to begin booking your travel experience, please use the form below.
Pyramids & Temples Alive with Abu Simbel
February 20 to March 5, 2023 
$4695 USD twin share;
single supplement $1095 USD
November 20 to Dec 3, 2023 &
Feb 26 to March 10, 2024
$4950 USD twin share;
single supplement $1195 USD
NEW: Guaranteed Nile view rooms in Cairo!
Our two-week grand tour of all the best sites — and best kept secrets — including a Nile cruise. Includes a fascinating overland trip to the great Temples of Abu Simbel – and an exquisite Nile cruise.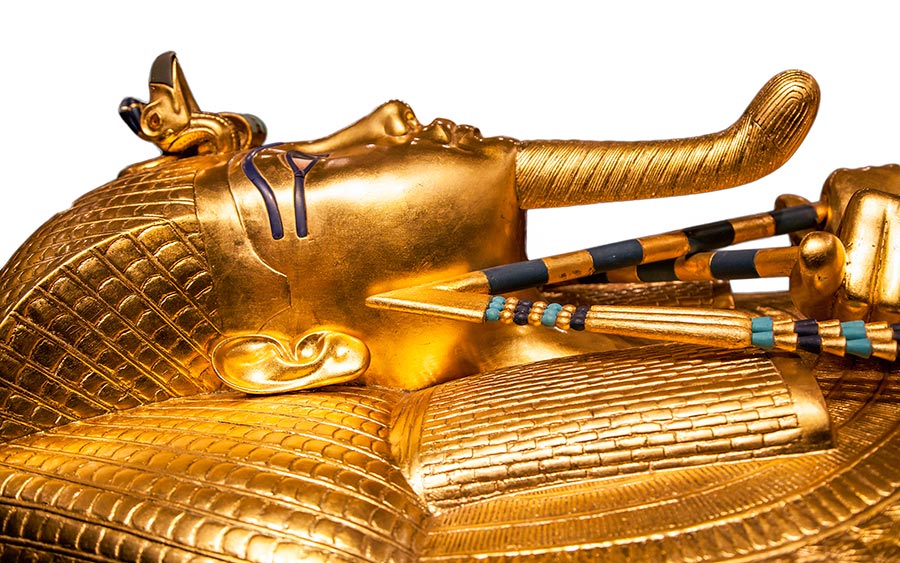 Treasures of Tutankhamun: 100th Anniversary Tour with Amarna
$5995 USD per person
Oct 29 – Nov 10, 2022
A once-in-a-lifetime trip that includes all the great pyramids and temples plus unique and special experiences: Amarna, Meidum, Barry Kemp, Old Winter Palace, Tut's Tomb, special entrances and more.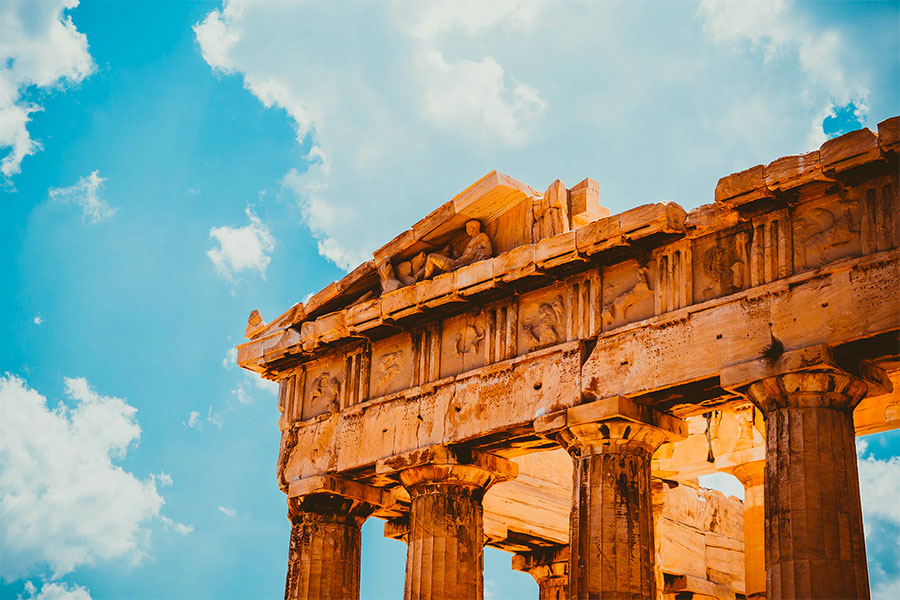 Ancient Greece Alive: 13 – Day Guided Tour of Athens, Crete and Santorini
$6,595 USD per person
New Date To Be Announced
Embark on a Minoan odyssey with us… An enchanting, culture, cuisine and history-focused 13-day journey through Greece's most dreamy destinations: Magnificent Athens, Magical Crete and Spectacular Santorini.
Far From Ordinary – Not Your Average Egypt Tour
We welcome discerning travellers who LOVE History – and seek a more meaningful, enriched & well-organized tour experience.
 At Ancient Egypt Alive, our expert-led tours are very special experiences for those who prefer enriched journeys alongside a small and cultured group of convivial travelers. We try to balance the right amount of learning, lectures and historical site guiding, with superb local dining, lovely hotels, spectacular experiences – and fastidious care each step of the journey.
What Makes Our Tours Unique?
Small Groups: no more than 20 people per trip
Special Site Experiences: Get rare access to seldom seen tombs, temples, museums—and travel experiences
Egypt Experts: Your tour will be guided by at least one, and often two or three experts to bring the history alive
Lectures and Learning: For those with a thirst for learning, we generally include lectures along the way, to make the touring experience more vivid
Special Guests: Many of our tours include special experiences with world authorities; You might be getting a first-hand look at an archaeology dig, or a special collections tour
Solo-Traveler Friendly: On average 20-40% of our intrepid travelers are solo journeyers—and we do our best to assist with room match for those wishing to save the supplement.
As a smaller, Canadian company, we are adored abroad—and often get preferred treatment abroad…You won't be yet another booking in a great huge travel company. You will become our friend!
What Our Travellers Are Saying:
"I cannot recommend this trip highly enough. Every part of the tour was executed brilliantly under Anna's watchful eye. Ramy, Laura and Francois generously shared their insights as we moved from one splendour to another even greater. Thank you for an unforgettable experience."
Jackie Murphy

What Our Travellers Are Saying:
"…A highlight in our extensive travels! Anna MacKay and Laura Ranieri always made sure that we were well cared for and we enjoyed every minute of the trip. The experience was exciting, educational and we had the company of a small group who became friends. We highly recommend it – and referred two friends to travel for the next trip!"
Karen and Brian Markham
What Our Travellers Are Saying:
"The planning was awesome. Sites spectacular. Laura provides great insights. Rami was super. It was really awesome… our best vacation ever!"
Don Ablett

What Our Travellers Are Saying:
"I have traveled a lot independently and also with Overseas Adventure Travel; and while my previous experiences were excellent, Ancient Egypt Alive and Your Journey exceeded all expectations. Anna and Laura's itinerary and attention to every detail made this trip outstanding. And the group of Canadians on the tour were the best travel companions ever. They were all well informed people as well as kind and helpful."
Marianne Larsen
Our Egypt Tour Partner, Your Journey Travel
 Our partner in Egypt for the last decade has been Your Journey Travel, an award-winning Toronto-based agency run by veteran travel expert and Egyptophile Anna MacKay.
Known for her vast knowledge of adventure destinations, superb operations, and unmatched levels of traveller care, Anna MacKay ensures every exhilarating Egypt tour unfolds without a hitch – with lots of wonderful surprises along the way. Anna runs each tour with an eye for detail – and a huge heart for each and every traveller.
With more than three decades of top experience and an incredible track record, we are always in amazing hands with Anna.
Way back in 2010, Laura and Anna came together to develop a new concept for expert-led Egypt tours that focus more in-depth on history, learning and archaeology. The rest is history! It has been a tremendous ten-year adventure so far.
Ready to Book? Have Questions?
To book your reservation, use the form below to submit your questions or
contact Anna MacKay at Your Journey Travel 1-800-978-0544. ([email protected])
Don't Miss Out on Ancient History News and Events!