Ancient Greece Alive!
A New Civilization to Explore
Our natural extension to the ancient land of Homer, Plato, and the Minoan-Myceneans culture – Ancient Greece
Through the long march of Egyptian history, the peoples of the Nile and the Mediterranean were always closely connected.
Trade partners, soldiers, foes – even tourists, and eventually conquerors, the Greeks were ever present in Egypt.  They had their own settlements in the delta. They were Minoan artists in Amenhotep III's court. Finally, they became conquerors and rulers during the great Ptolemaic dynasty – the apex of temple building. Greeks always played an important role in Ancient Egypt's 2000-year history.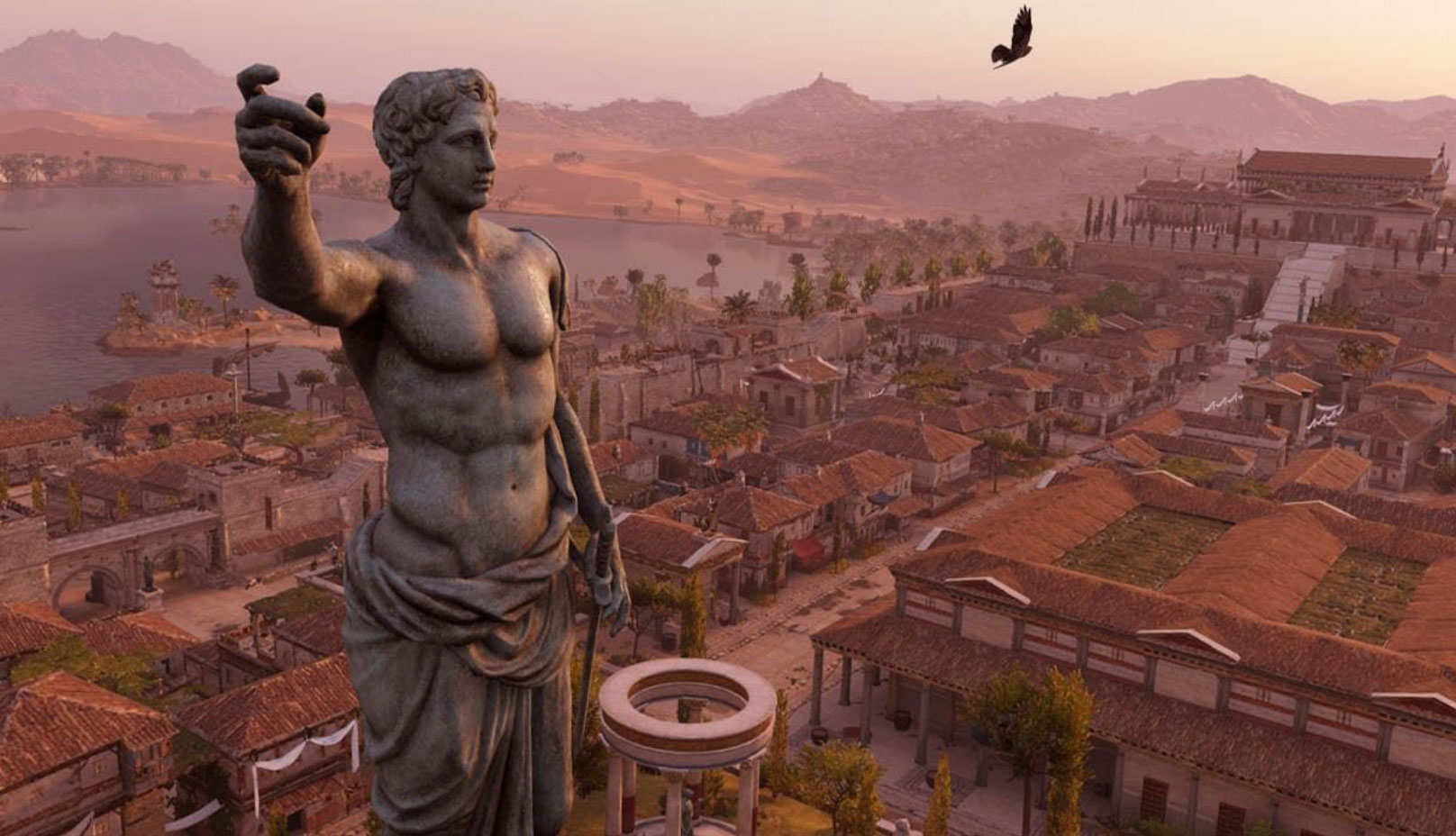 UPCOMING TOURS
Discover "Ancient Greece Alive" our exquisite two-week small group cultural tour through Athens, Crete and Santorini, September 9-21 2022.