Inspiring Passion about Egypt's Past
Through inspiring lectures, engaging courses, travel, learning opportunities, discovery news – and enthralling online content. Our experts bring the endless wonder of Ancient Egypt alive for history buffs and the general public.
Upcoming Events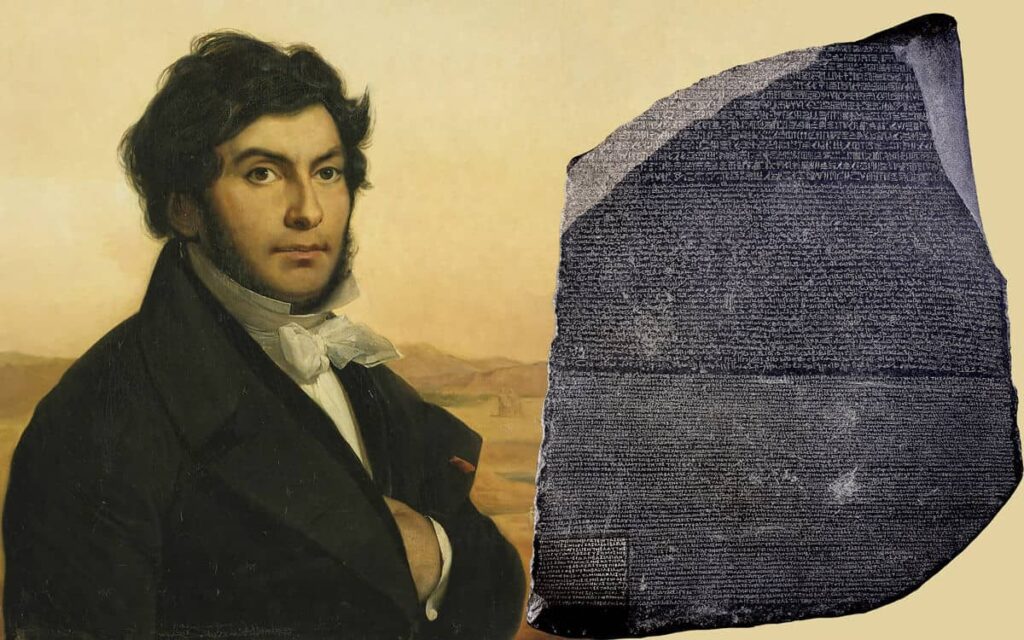 200-year celebration: Champollion, the basalt slab & how the hieroglyphic code was cracked. In September 1822, the eureka moment happened. An impoverished young French scholar, Jean Francois Champollion, made a giant leap forward to solve the mystery of the hieroglyphic writing system and read what was on the Rosetta Stone.
Exciting upcoming events!
Sep 26 2022
- Oct 17 2022
No event found!
"THEMUSEUM in downtown Kitchener worked in partnership with Laura Ranieri, from Ancient Egypt Alive, to help create and deliver authentic and dynamic programming during our annual Unwrapping Egypt Education Week. She was a wealth of knowledge and helped to augment our offerings to make an incredibly great week for the students."
Don't Miss Out on Ancient History News and Events!