Treasures of Tutankhamun Tour
with Amarna
A Golden Odyssey through Egypt to celebrate the 100th Anniversary of the Tomb Discovery
Oct 29 – Nov 10, 2022, $5995 USD per person
Book by Oct 15, 2021 and save $200USD per person!
Book Your Spot Now!
Download PDF Itinerary
A Remarkable Two Week Journey to Egypt… like no other!
Celebrate the 100th anniversary of history's most famous discovery on an exquisite two-week tour of Egypt. Immerse yourself in awe-inspiring wonders as part of a small, cultured group on this deluxe, once-in-a-lifetime adventure.
With both a Canadian and a local Egyptian Egyptologist to bring the history alive – and some remarkable special guests — you'll gain insight, inspiration, and exclusive access to Egypt's most famous sites and best kept secrets.
Be among the first to see Tut's Treasures at the newly opened Grand Egyptian Museum
Experience beautiful Middle Egypt – and revel in special behind the scenes experiences and site entrances
Be in awe… during exclusive private encounters with  world-leading archaeologist Barry Kemp in Amarna & surprise archaeological experience in Luxor.
Raise a toast at a  private reception at Howard Carter House & Old Winter Palace farewell dinner
Enjoy deluxe Nile view accommodations – including The Old Winter Palace
What Our Travellers Are Saying:
"I cannot recommend this trip highly enough. Every part of the tour was executed brilliantly under Anna's watchful eye. Ramy, Laura and Francois generously shared their insights as we moved from one splendour to another even greater. Thank you for an unforgettable experience."
Jackie Murphy

What Our Travellers Are Saying:
"…A highlight in our extensive travels! Anna MacKay and Laura Ranieri always made sure that we were well cared for and we enjoyed every minute of the trip. The experience was exciting, educational and we had the company of a small group who became friends. We highly recommend it – and referred two friends to travel for the next trip!"
Karen and Brian Markham
What Our Travellers Are Saying:
"The planning was awesome. Sites spectacular. Laura provides great insights. Rami was super. It was really awesome… our best vacation ever!"
Don Ablett

What Our Travellers Are Saying:
"I have traveled a lot independently and also with Overseas Adventure Travel; and while my previous experiences were excellent, Ancient Egypt Alive and Your Journey exceeded all expectations. Anna and Laura's itinerary and attention to every detail made this trip outstanding. And the group of Canadians on the tour were the best travel companions ever. They were all well informed people as well as kind and helpful."
Marianne Larsen
 Itinerary Highlights

Cairo: ancient and modern: From its bustling medieval souk to its towering minarets, you'll be immersed in the colour and cacaphony of the city. Enjoy Islamic & Coptic sites and an authentic Sufi show 
Pyramids of Giza & the Grand Egyptian Museum: See the last surviving wonder of the world, the Sphinx, the Solar boat, Old Kingdom tomb(s) and enter inside one of the Great Pyramids to connect viscerally to thousands of years of history
Grand Egyptian Museum (GEM): Be among the first to witness Tut's treasures in their spectacular new home, GEM, the largest archaeological museum in the world (opened 2021 at Giza)
Saqqara, Dashur & Meidum: Visit rarely entered tombs, temples and pyramids including: Step, Bent, Red, Meidum — and newly-opened mastabas at Sakkara
Valley of the Kings and the Wonders of Luxor: Experience the famous Hatshepsut Temple, Karnak Temple, Deir el Medina, Colossi of Memnon and Luxor Temple at night, among other experiences
Rarely seen tombs, temples and Middle Egypt towns and sites including:

The rock tombs of Beni Hassan and Tuna el Gebel in Middle Egypt
Dendera Temple – a Ptolemaic masterpiece
Seti I Temple at Abydos – arguably the most exquisite art in Egypt
Howard Carter House (visit the dig house where he lived) on the West Bank for a special Tutankhamun event/lecture

Private tour of Tel El-Amarna — Visit the site of Akhenaten's lost Kingdom – and Tutankhamun's birthplace — with Barry Kemp CBE (or a member of his team), British archaeologist and director of the Amarna Project.
Private Valley of the Kings & Tut Experience: Visit Tut's tomb and  a special archaeological experience in Luxor
Winter Palace Hotel in Luxor: Enjoy Nile view accommodations and a spectacular final dinner in the grand hotel where Lord Carnarvon loved to holiday. 
Private 100th Anniversary Reception at Carter House
Lively talks, exotic dining experiences – and once-in-a-lifetime adventures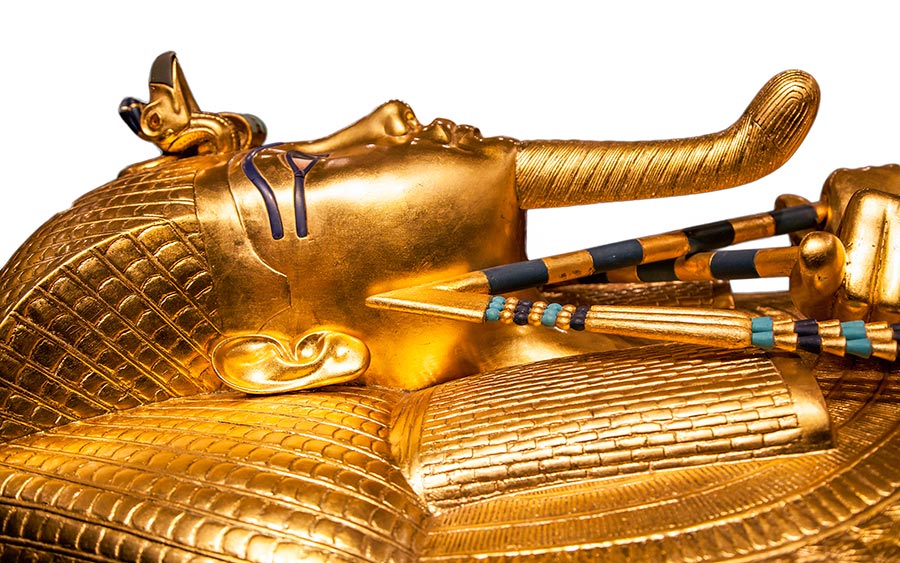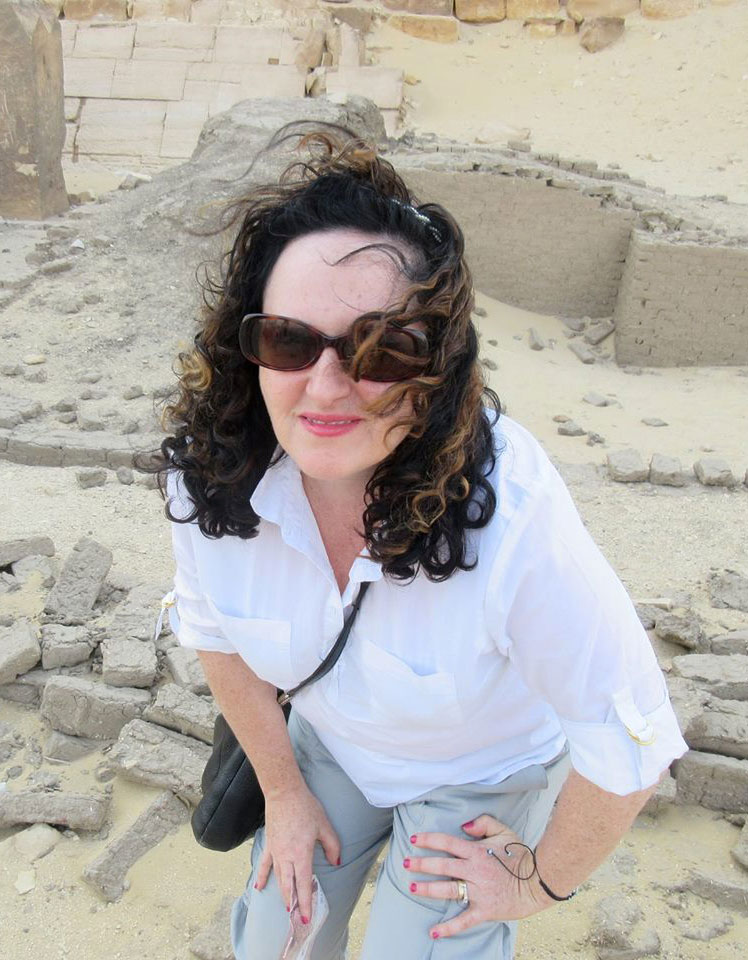 Laura Ranieri Roy
Our dynamic Canadian Egyptologist guide. She holds her Egyptology MA from the University of Toronto, lectures widely and teaches Egypt at Ryerson's Life Institute. She is also a writer and the cofounder of Ancient Egypt Alive, an association devoted to inspiring passion about Ancient Egypt. She has developed and led tours to Egypt since 2010.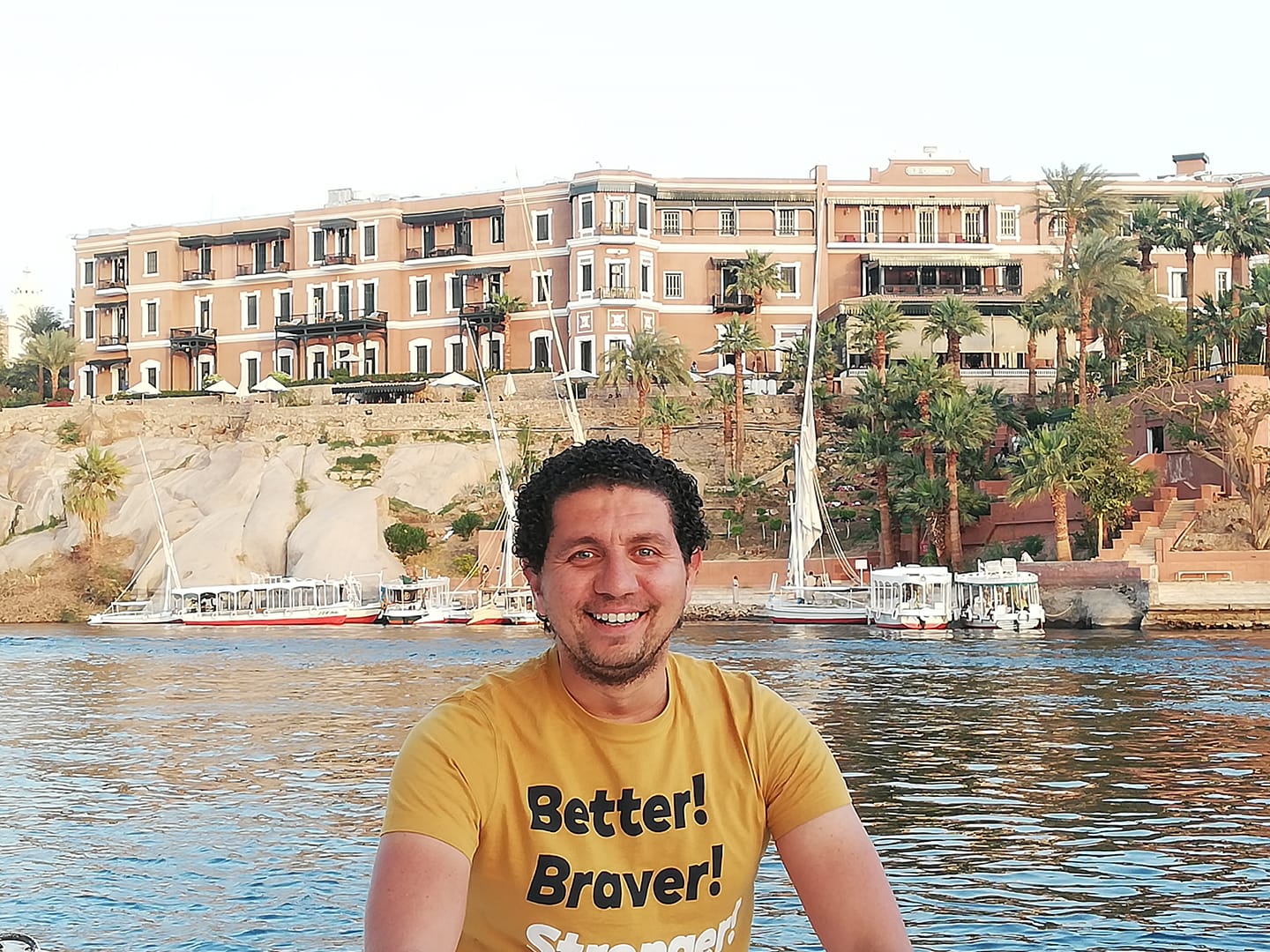 Hossam Ragab
Our local Egyptologist tour guide – known for his humour, warmth, knowledge, and engaging storytelling. Hossam is a graduate of Helwan University and has brought the sites of Egypt Alive for many high-profile dignitaries, special interest groups – and educational, cultural tours from around the world.
Our Very Special Expert Guest
One of the most esteemed archaeologists working in Egypt today, Professor Kemp will meet our group for a special experience site tour… of Amarna.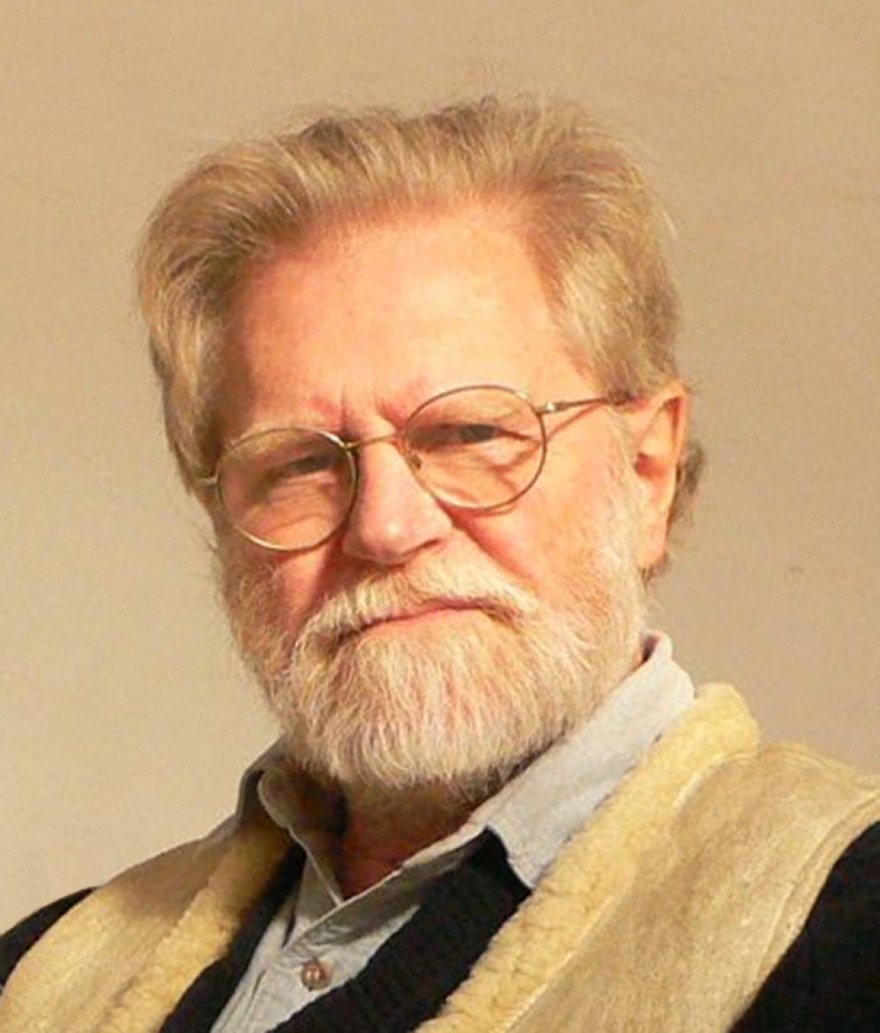 Barry John Kemp, CBE, FBA
An English archaeologist and Egyptologist. He is Professor Emeritus of Egyptology at the University of Cambridge and directing excavations at Amarna in Egypt. His widely renowned book Ancient Egypt: Anatomy of a Civilization is a core text of Egyptology and many Ancient History courses.
Dates, Pricing & How to Book
To book your reservation, use the form below to submit your questions or contact
Anna MacKay at Your Journey Travel 1-800-978-0544. ([email protected])
Available Dates
Oct 29 – Nov 10, 2022
Pricing
$5995 USD per person.
Book by Jan 15, 2021 and save $200USD per person! 
A non-refundable deposit of $500USDpp Final due Aug 29, 2022 
Single supplement $1,095USD: Or ask us about room sharing to save the supplement
Ready to Book? Have Questions?
To book your reservation, use the form below to submit your questions or Contact us – [email protected]
Don't Miss Out on Ancient History News and Events!